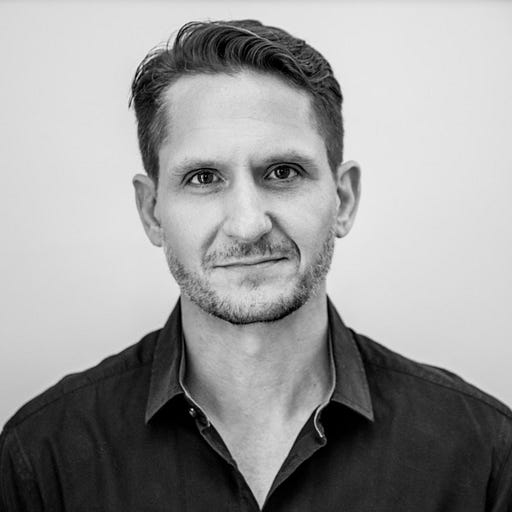 Dec 15, 2021 • 46M
Episode 39: Episode 39: Navigating Relationship Dynamics with Expert Rory Kilmartin
This podcast unveils the profound wisdom of shamanic practices, intertwined with personal anecdotes of transformation & enlightenment. Each episode is a journey of the soul, filled with ecstatic revelations that challenge the conventional, awaken the spirit, and inspire the heart. Whether you're a spiritual seeker or simply curious about the shamanic world, join Steve as he shares tales of healing, discovery, and transcendence, offering a unique perspective on life's greatest mysteries.
In this podcast, Steve speaks to Rory Kilmartin about his research and discovery of new archetypal power dynamics that exist in all of our relationships.
This conversation will open your mind and heart to what archetype you have been operating under for your whole life.
This podcast was recorded in 2019.