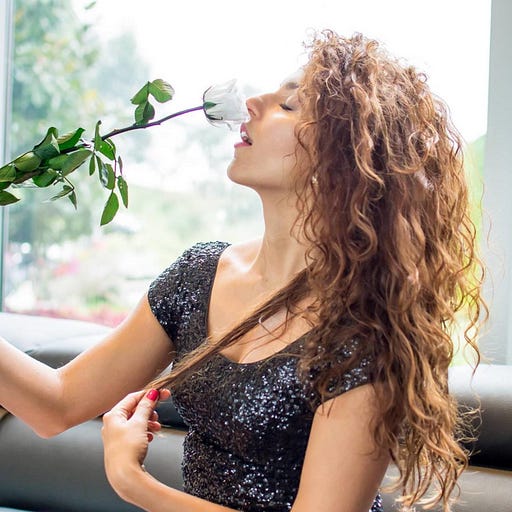 Dec 2, 2020 • 44M
Episode 12: Diana Nuñez Explores: If Your Yoni Could Speak, What Secrets Would It Share?
This podcast unveils the profound wisdom of ancient shamanic practices, intertwined with personal anecdotes of transformation & enlightenment. Each episode is a journey of the soul, filled with ecstatic revelations that challenge the conventional, awaken the spirit, and inspire the heart. Whether you're a spiritual seeker or simply curious about the shamanic world, join Steve as he shares tales of healing, discovery, and transcendence, offering a unique perspective on life's greatest mysteries.
In this podcast, Steve discusses yonis with the epic Diana Nuñez of Colombia. Dive deep into what it is like to connect with your yoni on a new level in this fascinating podcast!
For more from Diana, please visit sexurero.com