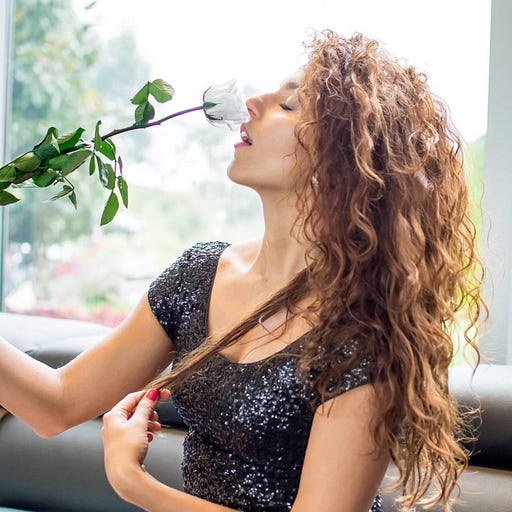 Mar 17, 2021 • 59M
Episode 17: Diana Nuñez Asks: If Your Penis Could Speak, What Would It Say?
This podcast unveils the profound wisdom of ancient shamanic practices, intertwined with personal anecdotes of transformation & enlightenment. Each episode is a journey of the soul, filled with ecstatic revelations that challenge the conventional, awaken the spirit, and inspire the heart. Whether you're a spiritual seeker or simply curious about the shamanic world, join Steve as he shares tales of healing, discovery, and transcendence, offering a unique perspective on life's greatest mysteries.

In this podcast, Steve & Diana pretend that if a penis could talk, what would it say? Many penises grow up in trauma so this is an interesting conversation, to say the least!