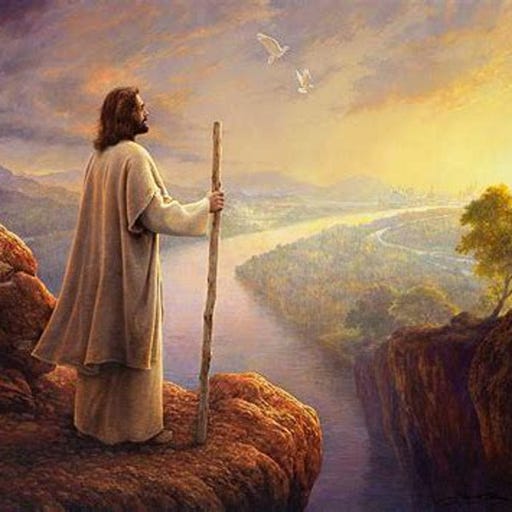 Sep 6, 2020 • 32M
Episode 4: The Gospel of Thomas: 1 to 13. Steve's Interpretation.
This podcast unveils the profound wisdom of shamanic practices, intertwined with personal anecdotes of transformation & enlightenment. Each episode is a journey of the soul, filled with ecstatic revelations that challenge the conventional, awaken the spirit, and inspire the heart. Whether you're a spiritual seeker or simply curious about the shamanic world, join Steve as he shares tales of healing, discovery, and transcendence, offering a unique perspective on life's greatest mysteries.
In this podcast, Steve reads The Gospel of Thomas 1 to 13 and gives his interpretation of the sayings. Steve is not religious but he believes in the power of Christ's teachings combined with the I AM teachings and Advanced Sacred Union Within Teachings.