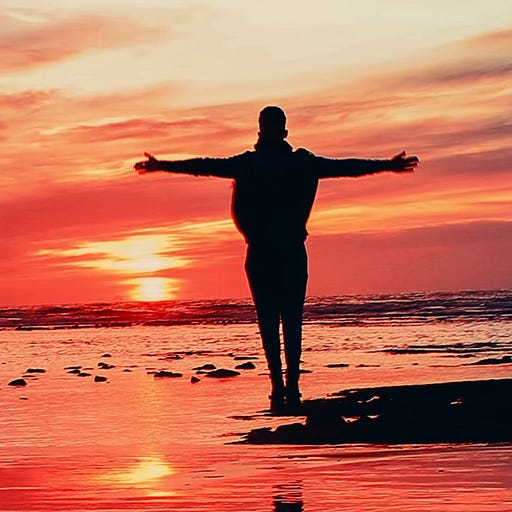 Aug 3, 2021 • 25M
Episode 24: A Healing Meditation: Boosting Immunity & Inner Peace
This podcast unveils the profound wisdom of shamanic practices, intertwined with personal anecdotes of transformation & enlightenment. Each episode is a journey of the soul, filled with ecstatic revelations that challenge the conventional, awaken the spirit, and inspire the heart. Whether you're a spiritual seeker or simply curious about the shamanic world, join Steve as he shares tales of healing, discovery, and transcendence, offering a unique perspective on life's greatest mysteries.

Please listen in bed or relax at home. This recording will send a healing energy vortex through your body to heal and upgrade your immune system.
Music (Letting Go) by Christopher Lloyd Clarke. https://www.christopherlloydclarke.com. Licensed by Enlightened Audio.