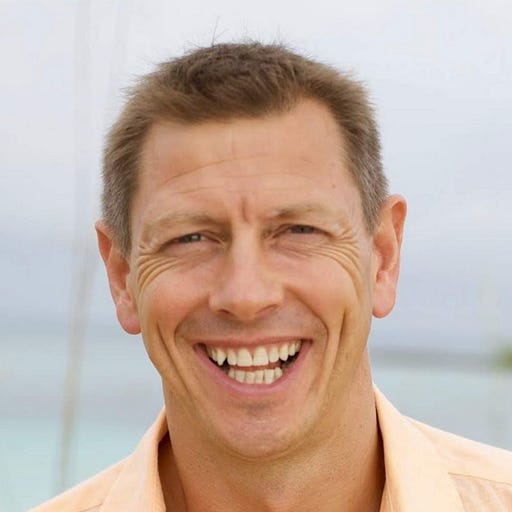 Feb 17, 2022 • 44M
Episode 41: How To Bring Focus Into Your Love Life With Peter Sage
This podcast unveils the profound wisdom of shamanic practices, intertwined with personal anecdotes of transformation & enlightenment. Each episode is a journey of the soul, filled with ecstatic revelations that challenge the conventional, awaken the spirit, and inspire the heart. Whether you're a spiritual seeker or simply curious about the shamanic world, join Steve as he shares tales of healing, discovery, and transcendence, offering a unique perspective on life's greatest mysteries.
In this podcast, Steve speaks to the wonderful Peter Sage about what happens when we bring more focus and awareness to our love lives.
Peter is a 6x TEDx speaker whose multiple #1 bestselling books have sold over 150,000 copies in several languages.
He has founded multiple 8-figure companies and raised over $1M for various charities. He can be found at PeterSage.com
This podcast was recorded in 2014.